About Us, who are we, what do we offer
Create Ideas, Create Future
Morphia is your A-players in the arena of advertising. We have been working with numerous brands in the market. We're sure you can name some of them. Through our help, your business can benefit from our advertising services to buy traffic for website. Everything you need for your advertising, you can find here. We're the experts of the 5 main areas of advertising:
Creative Works – Did somebody say creative? Morphia does designing, branding, and conceptualization.
Media Ads – Morphia is connected with the biggest radio, tv networks, and websites to give your business a boost it needs.
Digital Advertising – We're the experts in hosting, web-designing, e-commerce, and SEO. Exposure will make your business be seen even in the most concentrated competition online.
Marketing – Get the latest strategies that will make heads turn. Morphia can deliver short term and long term results depending on your business needs.
PR – Let the media go nuts over your brand. Morphia can handle public events and press releases.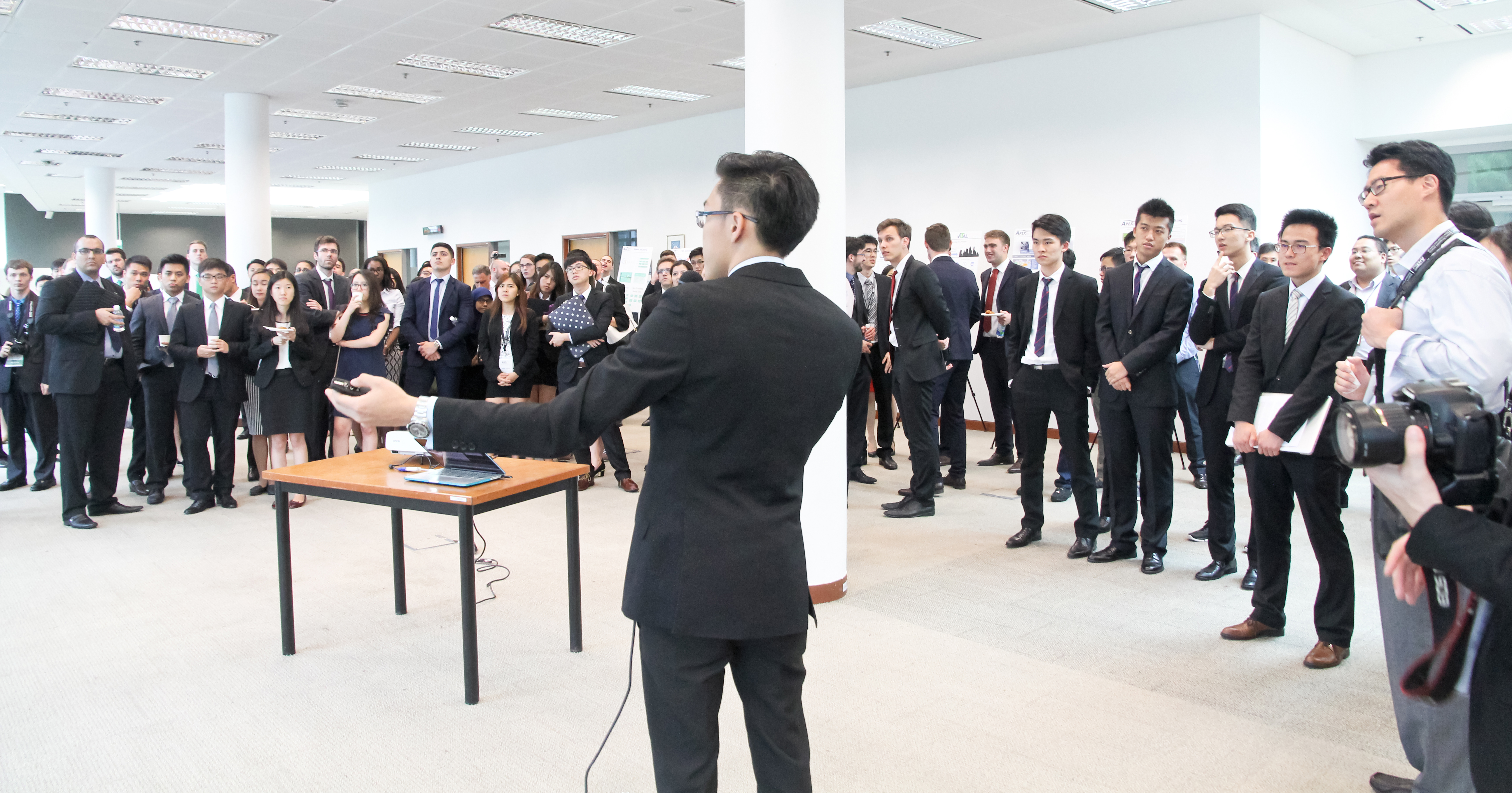 Customized Advertising Solutions
Advertising approach should be the variable if you'll translate it in a mathematical equation. The reason is the market changes without prior notice. What's working before might not work today. Morphia customizes our advertising solutions based on your business needs and goals. We'll study your business to ensure that our actions are in line with the vision you have in mind. Regardless, what kind of business you may have, leave the advertising part to Morphia, and your phone won't stop ringing. Advertising is the art of making customers call you instead of you chasing them.