Who Is Morphia?
Our name is not an accident. In fact, it is a summary of who we are. No fancy, flowery words, just a name that describes what we do. Morphia is the old fashioned word for morphine.
Don't get it wrong. We are not fanatics of illegal drugs nor distribute any of those. We are decent people, we are law-abiding citizens. We chose the name "Morphia" because we are a team of creative minds who can take your advertising efforts to a new level. We don't sell any actual products, but we can sell fantastic ideas that will get customers knocking at your door. It's what we call the "Morphia Effect". All you need is one break to create the brand your desire. It's worth thousands of cheap website traffic that your company can enjoy long term.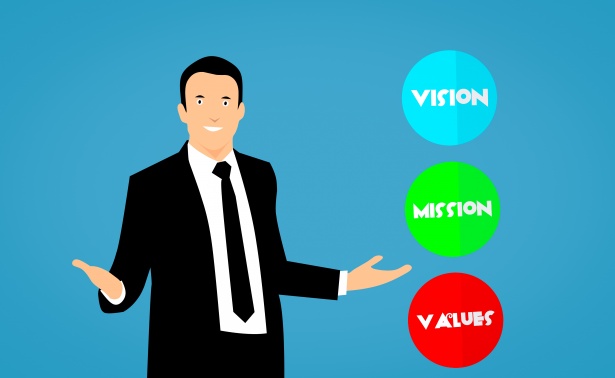 Ideas That Sell
Morphia is the experts of advertising. In this identity-driven world, people are not buying the product, they are buying the idea. They are buying the idea that connects with their identity. It doesn't matter what product you sell. You can sell even the most basic thing like ketchup, and create the identity that will set you apart from your competitors. We know that this idea may sound absurd, but if we are so wrong, why you are still here? You know why? Because you know it's the truth and you're hooked. Do you want to create a branding that's extraordinary enough to survive the cruel competition? Then contact Morphia. We'll help you create ideas for your business that sell.
Do It Right With Morphia
In advertising, there are lines you cannot cross. If you are decided to work with us, we'll show the ins and outs of advertising. You'll get the hang of money-making techniques without violating rules of advertising.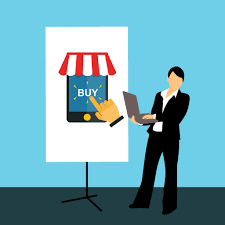 Advertising could sound simple but there's more to it than meets the eye. One wrong move and you're out. You have to do it right the first time. Morphia has studied techniques, analyzed their impact, tried numerous ways to get people buying, we had wins and losses (we are not perfect after all), and we have learned everything about advertising through experience. We've learned through our experience that there are things that despite how much time passes, they remain true. Again there are lines you cannot cross, and there are things you cannot undo. Morphia can help you avoid those advertising mistakes. Let's build a brand together. New competitors arise every day, so seize the day and start working with us to achieve your advertising goals.